---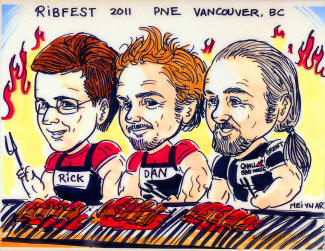 Rick Streiff Dan Cannon Brent Walton

Vancouver British Columbia Canada Rib Fest
Rib Vending at the 100 year old Pacific National Exhibition (PNE) fair
www.pne.ca

< Click Here - Pictures / Write-up / Article - Click Here >

---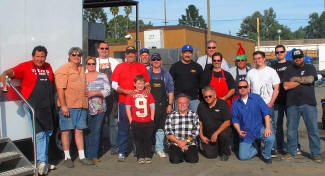 California BBQ Association Volunteers
contribute their time and equipment to cook the BBQ meats for the:

19th Annual Veterans Holiday Celebration
West Los Angeles VA Hospital Campus

< Write-Up & Pictures >
---

< KCBS Scores - All Categories >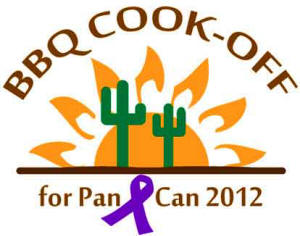 BBQ 4 Pan Can Cook-Off
6555 Superstition Springs Center
East Southern Avenue Mesa, Arizona 85206
Saturday, January 21st, 2012. Open to the public 10a.m.-6p.m.

< KCBS Scores - All Categories >

---
< KCBS Scores- All 9 Categories >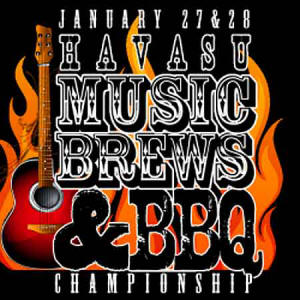 Lake Havasu Music Brews and BBQ Championship

Is the place to be in Arizona during Late January. Located right along side the Colorado River @ Lake Havasu State Park #4 where the daytime temps are in the mid 60's - 80's with the nights in the low 50's. Lake Havasu Music Brews and BBQ Championship is Arizona's Largest KCBS State BBQ Championship hosting over 80 Pro Comp Teams, 50 Craft & Wholesale vendors and an additional 20 food vendors including some of the best barbecue

< KCBS Scores- All 9 Categories >

---

< Q-Fests 2012 Pictures-Team Placements-Comments >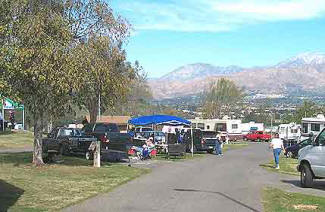 < Q-Fests 2012 Pictures-Team Placements-Comments >

CBBQA Q-Fest & Potluck, 2012

< Q-Fest, 2012 Work-Sheet >
Hit the link above to see more information reference to the CBBQA (California BBQ Association annual Q-Fest, 2012
,
< Q-Fest, 2011, Pictures >
< Q-Fest, 2010, Pictures >
< Q-Fest, 2009, Pictures >
< Q-Fest, 2008, Pictures >
< Q-Fest, 2007, Pictures >
< Q-Fest, 2006, Pictures >
< Q-Fest, 2005, Pictures >
< Q-Fest, 2004, Pictures >
< Q-Fest, 2003, Pictures >

& the very 1st Q-Fest here in Southern California...
< Q-Fest, 1998, Pictures >

---
California BBQ Hall of Fame Update - 2012




All California BBQ Association Hall of Fame Inductees
pictured at Q-Fest 11-Feb-2012, Lake Puddingstone, California
From left... Laurence Hill, Kelly & Kathleen, Gene Goycochea, Brent Walton, Kim Walton, Frank Boyer, Ric Gilbert, Dan Cannon (BBQbyDan), Randy Gille, & Ben Lobenstein

< Hall of Fame history from the CBBQA >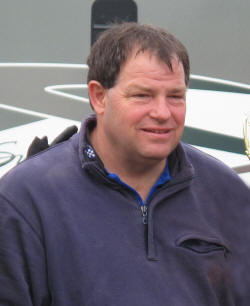 11-Feb-2012, Laurence Hill, above, inducted into the California BBQ Hall of Fame.

Above Laurence (Larry) Hill is being acknowledged for his long-term dedication to serving the California BBQ Association.
Laurence "Larry" Hill, a longtime member of the California BBQ Association has volunteered his services as a member of the Board of Directors
for 5 consecutive years (2007-2011) . Larry also served as President for 3 years, overseeing the Association during record setting years
(2009-2011) of fund raising and charitable donations. Larry has volunteered tirelessly in CBBQA educational events that have helped raise
large amounts of revenue for California Children's charities. The CBBQA realized substantial earning power under his leadership by overseeing
the revamping of CBBQA programs such as Team of the Year and Business Membership making both solid revenue streams. As well as a being a top
level Competitive BBQ cook, Larry is also a successful BBQ entrepreneur .
Welcome Larry from all who love and enjoy BBQ and thank you for all of your tireless work in building our BBQ community !!!

< Hall of Fame from the CBBQA >
---
---

Brent Walton Memorial "A Celebration of Brent's Life" event program and a collection and BBQ event pictures taken over the last decade...
< pictures >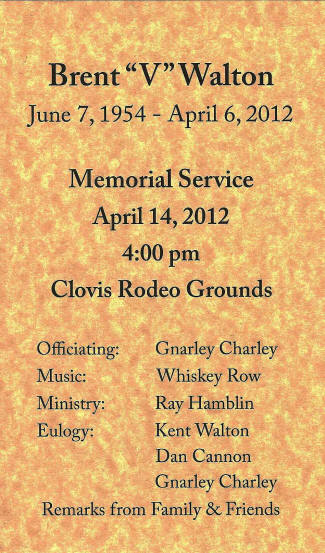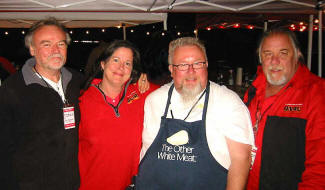 < pictures >

---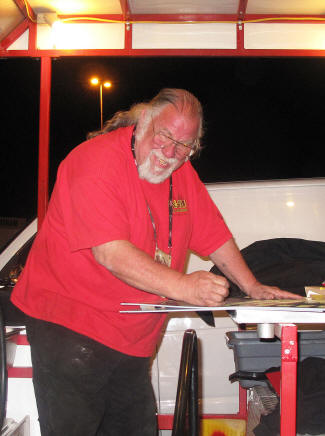 In Loving Memory of my DEAR FRIEND Brent !!!
I will miss him !!!

I am SOOOOOO thankful I got to spend so much enjoyable time with him last weekend at this event !!!
The above & below pictures were taken last weekend at our Mandalay Bay Vending booth,, 3/31/12,
Brent was relaxing and having a fun weekend, or adventure, as he would always call our vending outings !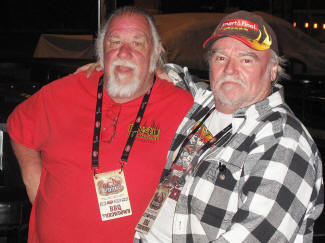 ---

Academy of Country Music &
Mandalay Bay, Las Vegas Nevada
Bet Big on the ACM BBQ Throw Down





< KCBS Scores & Pictures >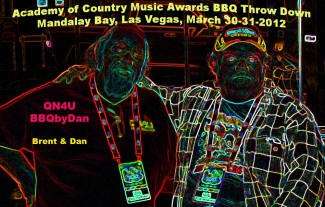 QN4U & BBQbyDan
Vend BBQ to the ACM & Mandalay Bay crowds,
BIG TIME !!!

< KCBS Scores & Pictures >

---
---

Port Hueneme
US Navy SeaBees
Port Hueneme California
< Pictures >
CBBQA volunteers, corporate, and private individuals contributed their money, time,
resources, and sweat to help provide 600 US Navy SeaBee's and their dependents with a
FANTASTIC BBQ DINNER !!!

Del King & Volunteers worked diligently planning and managing this event.

Pork Shoulder Butt, Chicken, Beans, Potato, Rolls, and Frito Lay snacks were prepped, cooked, and served !!!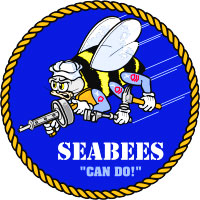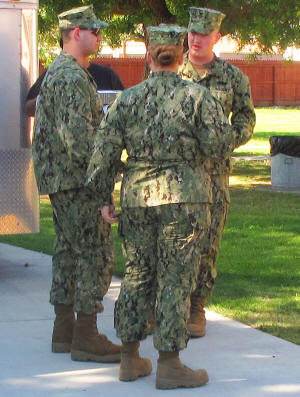 < Pictures >
---
---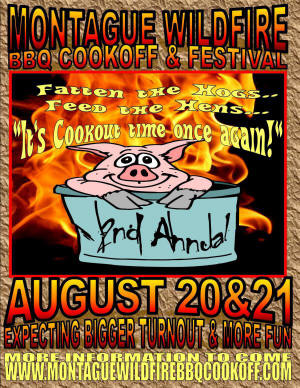 Siskiyou Beef Country Cook-Off
Rotary Club
Montague California

< FULL - KCBS Results !!! >

---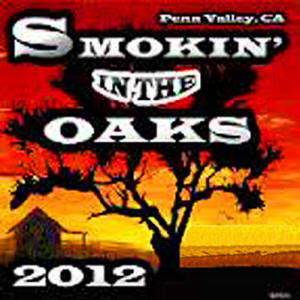 Smokin' in the Oaks
Penn Valley California
2012
< FULL - KCBS Results !!! >
---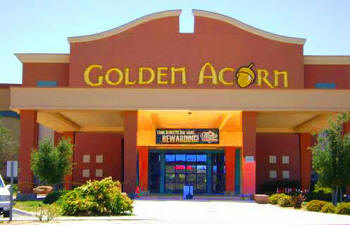 Golden Acorn Casino
Campo California
August 11th, 2012
Organizer Henry Sylvestre
www.fit2gopromotions.com

< FULL - KCBS Results !!! >

---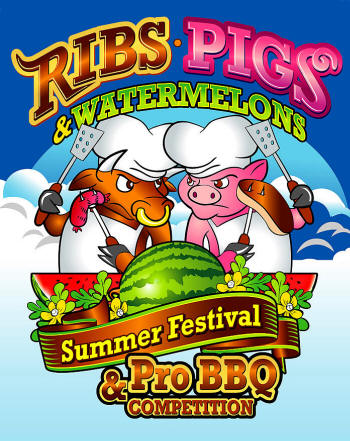 American Family Housing (AFH)
hosts the 1st Annual:

Ribs, Pigs & Watermelons
Summer Festival & Pro BBQ Competition
August 17-19-2012

< FULL - KCBS Results >