Menu / Flyer
Catering & Wedding Info
BBQbyDan Testimonials

Contact BBQbyDan
Sponsor BBQbyDan

www.BBQDan.com
www.BBQbyDan.com
www.BBQWhisperer.com

Home
Search

BBQ Events & Doings
BBQ Contests & Past Info
Recipes, Smoking Meats
Recipes, My Favorites
Military Charitable Events



BBQbyDan Web Index

BBQbyDan Seasonings
& Rubs - Purchased here

KCBS BBQ Cook-Off Info
Links, BBQ & Related

Recipes, Smoking Meats
Recipes (50,000+)
Recipes, Grilling



BBQbyDan Event
Web Site Index

---
---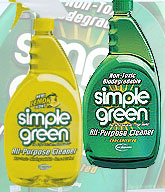 Simple Green Cleaning Products are used exclusively by
Team BBQbyDan

---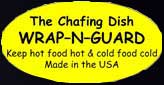 Collapsible Windproof Chafing Dishes, Wind Guards, Chafing Dish Skirts, Chafer Safety Barrier, Induction and Butane Cooker Guards.
www.wrapnguard.com
Email: info@wrapnguard.com
---


---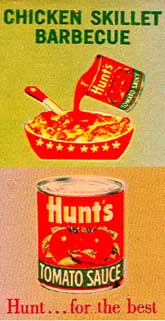 ---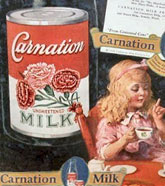 ---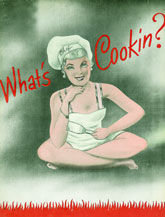 ---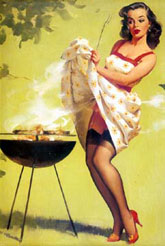 ---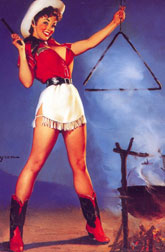 ---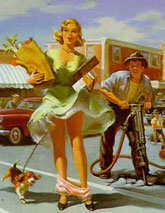 ---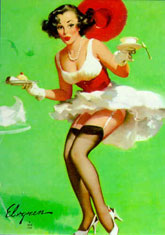 ---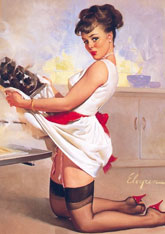 ---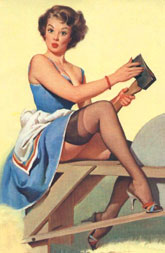 ---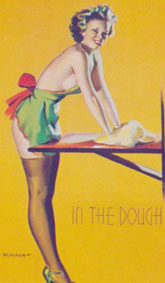 ---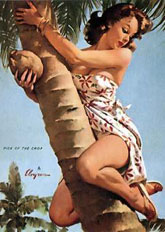 ---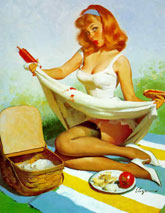 ---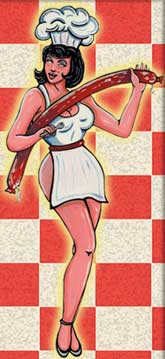 ---


Sponsor

Our BBQ Cooking Team:

Team BBQbyDan

BBQbyDan

For fine BBQ & Catering Services,
aka CRK Specialty "Q"

Team BBQbyDan
aka:
BBQ Whisperer
Coyote Road Kill

www.BBQdan.com
www.BBQbyDan.com
www.BBQWhisperer.com
Team BBQbyDan is a Competition BBQ Cooking Team that travels the California BBQ Competition Circuit and competes in many local and State BBQ Championship Cook-Offs throughout the year. Both in California and select other cities in the U.S.
We also heavily contribute to large-scale charitable events and activities throughout the year.
To support our charitable activities and BBQ circuit competitions BBQbyDan is seeking to establish and maintain long-lasting and permanent partnerships with enterprise, corporate, and privately owned companies and or individuals. These businesses, companies, or individuals can be involved in the BBQ, food, or any industry / field and still benefit tremendously in many ways.
BBQbyDan and a corporate sponsor together can achieve some or all of the advantages and benefits listed below:
The Sponsor link and logo will be posted at the following websites:
www.BBQDan.com , www.BBQbyDan.com , www.BBQWhisperer.com


Sponsors will benefit from the knowledge they have contributed, assisted, and "given-back" to many organizations, companies, and individuals that have provided benefits and services to us all (like the U.S. Military, local communities, and churches) or people that might be in need and are in a position to currently benefit greatly by such provided BBQ activities and contributions.
.

BBQbyDan will proudly and prominently advertise, display, and expose our sponsors products and information to the large numbers of people that participate, attend, and view our private and public cooking activities.
.

Exposure to the public and media is accomplished through the use of banners, promotional materials, websites, and advertisements. It is not uncommon for local newspapers, television, and radio stations to attend, inquire, interview, and promote our team, events, and products to both local and national advertisers and marketplaces.


In certain cases the contributions can be tax deductible


Sponsors are encouraged to attend all the charitable activities and BBQ Cook-Off events and dinners. They are provided the status of "Team Guest" and can participate in many BBQ related activities, dinners, meat testing's, and product samplings.


In many cases the Team Guest(s) is provided housing at local hotels or facilities to provide a comfortable and enjoyable atmosphere throughout the entire visit or event. These activities can sometimes take several days.

BBQbyDan Catering & BBQ Competition Cooking teams are the proud recipients of the following Championship State Titles for Excellence in BBQ Cooking:

- 2002, California State BBQ Grand Championship title , < article 2
- 2003, Arizona State BBQ, Grand Champion - TIE, Went to Tie-Breaker, took Reserve
- 2004, California State BBQ Reserve Championship title
- 2006, California, Los Angeles, BBQ ' At the Gene Autry Museum, Reserve Grand Championship title
- 2007, California, Moorpark, BBQ Cook-Off, Grand Champion - TIE, Went to Tie-Breaker, took Reserve


Inquiries can be emailed to:

BBQbyDan®, BBQbyDan Inc.™, BBQDan™, BBQ Whisperer™, BBQ Bivouac™, CRK Specialty Q™, Coyote Road Kill™
BBQbyDan.com™, BBQDan.com™, BBQWhisperer.com™, CoyoteRoadKill.com™, BBQBivouac.com™
Registered Trademark (BBQbyDan® Class 030, 035, 043), Service Marks, & Trademarks, claimed 1998-2015 by BBQbyDan Inc.
Copyright© 1998-2015, BBQDan.com, BBQbyDan.com, BBQWhisperer.com, & CoyoteRoadKill.com websites
All rights reserved. No content can be used for commercial purposes without written consent.
Content used for educational purposes or media review must include appropriate source information.
Revised: 06 Jan 2015 12:33 .