Menu / Flyer
Catering & Wedding Info
BBQbyDan Testimonials

Contact BBQbyDan
Sponsor BBQbyDan

www.BBQDan.com
www.BBQbyDan.com
www.BBQWhisperer.com

Home
Search

BBQ Events & Doings
BBQ Contests & Past Info
Recipes, Smoking Meats
Recipes, My Favorites
Military Charitable Events



BBQbyDan Web Index

BBQbyDan Seasonings
& Rubs - Purchased here

KCBS BBQ Cook-Off Info
Links, BBQ & Related

Recipes, Smoking Meats
Recipes (50,000+)
Recipes, Grilling



BBQbyDan Event
Web Site Index

---
---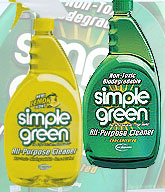 Simple Green Cleaning Products are used exclusively by
Team BBQbyDan

---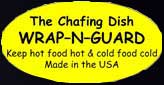 Collapsible Windproof Chafing Dishes, Wind Guards, Chafing Dish Skirts, Chafer Safety Barrier, Induction and Butane Cooker Guards.
www.wrapnguard.com
Email: info@wrapnguard.com
---


---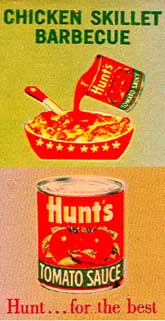 ---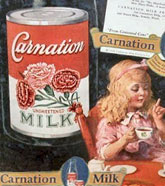 ---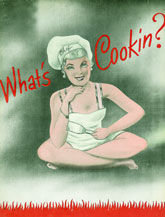 ---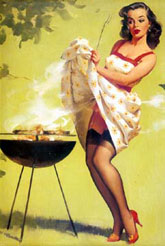 ---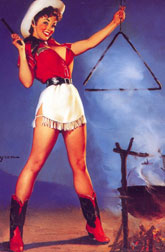 ---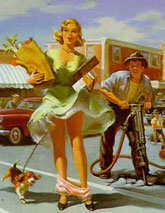 ---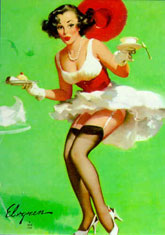 ---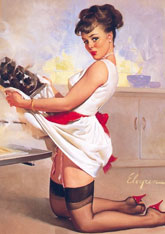 ---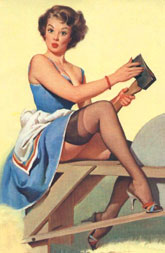 ---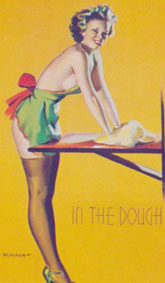 ---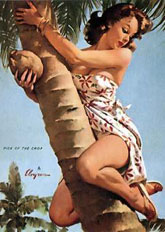 ---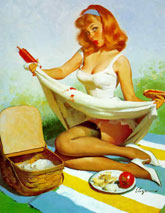 ---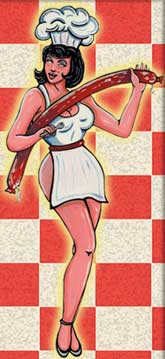 ---
Ole Hickory Trailered Smoking Pit
Fabricated, Serviced, and Used for Catering By BBQbyDan

This Ole Hickory Restaurant Smoker can accommodate 650 pounds of meat on 15 rotisserie shelves using two quarter horse power convection fans. Providing thermostatically controlled heat, perfectly self-basted (via the rotisserie) moist, always evenly cooked, and perfectly smoked meats every time.


Complete with on-board electrical generator, lighting, 14 gallons of propane, 50 gallon water tank, sink, propane water heater, work tables, front freezer, rear large refrigerator (38 Sq Foot Refrigeration space total)

Freezer on left, sink on right, propane in front
Rear refrigerator with fold-down walking and loading/unloading ramp
The container underneath the work table work table is also a 50 gallon water tank (bottom half), the top half encloses the electrical 12vdc and 120vdc circuits and breakers

Lighting provided by 6 mounted fluorescent fixtures underneath canopy. Side under-shelf work table accommodates easy loading and unloading
Passenger side view
Close-up of front freezer, propane, sink, and water plumbing. All propane and water routed underneath trailer floor

Good view of sink and propane water heater (underneath sink beside freezer)
Work area, electrical box / water tank, floor work mat
Rear heavy duty fold-down walk / load / unload ramp. Freezer is set up as a refrigerator via a separate thermostat and sensor gauge hooked to a switching circuit. Be changed and used either as a refrigerator or freezer within minutes

On-board generator behind refrigerator
Close-up of generator

BBQbyDan®, BBQbyDan Inc.™, BBQDan™, BBQ Whisperer™, BBQ Bivouac™, CRK Specialty Q™, Coyote Road Kill™
BBQbyDan.com™, BBQDan.com™, BBQWhisperer.com™, CoyoteRoadKill.com™, BBQBivouac.com™
Registered Trademark (BBQbyDan® Class 030, 035, 043), Service Marks, & Trademarks, claimed 1998-2015 by BBQbyDan Inc.
Copyright© 1998-2015, BBQDan.com, BBQbyDan.com, BBQWhisperer.com, & CoyoteRoadKill.com websites
All rights reserved. No content can be used for commercial purposes without written consent.
Content used for educational purposes or media review must include appropriate source information.
Revised: 06 Jan 2015 12:33 .