Menu / Flyer
Catering & Wedding Info
BBQbyDan Testimonials

Contact BBQbyDan
Sponsor BBQbyDan

www.BBQDan.com
www.BBQbyDan.com
www.BBQWhisperer.com

Home
Search

BBQ Events & Doings
BBQ Contests & Past Info
Recipes, Smoking Meats
Recipes, My Favorites
Military Charitable Events



BBQbyDan Web Index

BBQbyDan Seasonings
& Rubs - Purchased here

KCBS BBQ Cook-Off Info
Links, BBQ & Related

Recipes, Smoking Meats
Recipes (50,000+)
Recipes, Grilling



BBQbyDan Event
Web Site Index

---
---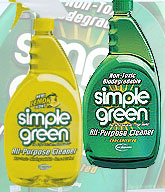 Simple Green Cleaning Products are used exclusively by
Team BBQbyDan

---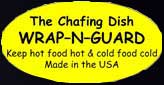 Collapsible Windproof Chafing Dishes, Wind Guards, Chafing Dish Skirts, Chafer Safety Barrier, Induction and Butane Cooker Guards.
www.wrapnguard.com
Email: info@wrapnguard.com
---


---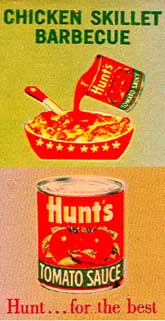 ---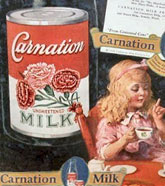 ---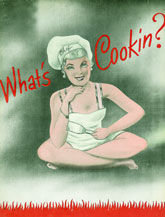 ---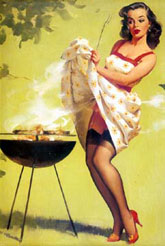 ---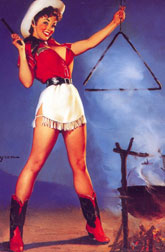 ---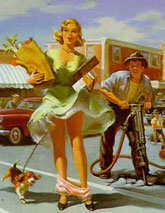 ---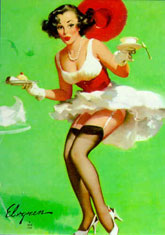 ---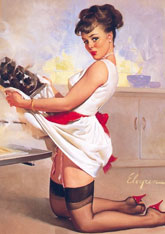 ---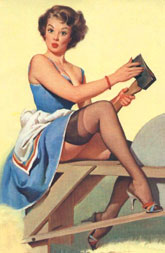 ---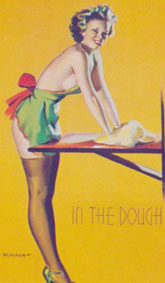 ---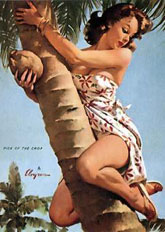 ---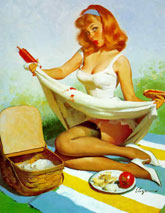 ---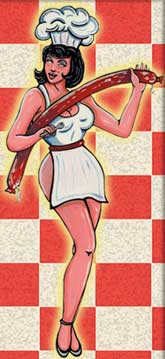 ---
< Flyer / Menu > < Catering Information & Pictures > < Testimonials > < Awards for Cooking Excellence >
Email < Dan@BBQbyDan.com >



GRAND Champion = Santa Ynez BBQ


Robert Santoro & Dan Cannon= Team Santa Ynez BBQ

Robert, Santa Ynez BBQ & Dan, BBQbyDan combine their skills and teams up as:

Santa Ynez BBQ
&
take GRAND CHAMPION !!!

RESERVE Champion = Left Coast Q, Maurice Lyons



The Family Care Network's 1st annual Wild West BBQ Bash is a family-friendly event with something for everybody. The public is invited to enjoy live entertainment and world-class BBQ as teams from Santa Maria and around the state compete for the Wild West crown! The event will also feature live music, great food from local vendors, and family activities such as face painting, performances, balloon animals, games, and more. Admission is free and all proceeds raised at the event will benefit foster and high-needs children and families served by the Family Care Network!

The Family Care Network, Inc. 3765 S. Higuera St. Suite 100 San Luis Obispo, Ca 93401

Robert Santoro
Larry & Chris

Santa Ynez BBQ rig at Santa Maria
Saturday evening, after the BBQ Contest is over and folks are relaxing from all the hard work!

Dan Cannon,
Team Santa Ynez BBQ (only at this event)

Robert Santoro, Team Santa Ynez BBQ
Kelly & Kathleen, IBCA Representatives
Awards
Awards

Awards
Steve's brother Art, wife, and Steve Madaule

Robert, Ron, Dan (me)
Art, Dan, Steve

BBQbyDan®, BBQbyDan Inc.™, BBQDan™, BBQ Whisperer™, BBQ Bivouac™, CRK Specialty Q™, Coyote Road Kill™
BBQbyDan.com™, BBQDan.com™, BBQWhisperer.com™, CoyoteRoadKill.com™, BBQBivouac.com™
Registered Trademark (BBQbyDan® Class 030, 035, 043), Service Marks, & Trademarks, claimed 1998-2015 by BBQbyDan Inc.
Copyright© 1998-2015, BBQDan.com, BBQbyDan.com, BBQWhisperer.com, & CoyoteRoadKill.com websites
All rights reserved. No content can be used for commercial purposes without written consent.
Content used for educational purposes or media review must include appropriate source information.
Revised: 06 Jan 2015 12:33 .