Menu / Flyer
Catering & Wedding Info
BBQbyDan Testimonials

Contact BBQbyDan
Sponsor BBQbyDan

www.BBQDan.com
www.BBQbyDan.com
www.BBQWhisperer.com

Home
Search

BBQ Events & Doings
BBQ Contests & Past Info
Recipes, Smoking Meats
Recipes, My Favorites
Military Charitable Events



BBQbyDan Web Index

BBQbyDan Seasonings
& Rubs - Purchased here

KCBS BBQ Cook-Off Info
Links, BBQ & Related

Recipes, Smoking Meats
Recipes (50,000+)
Recipes, Grilling



BBQbyDan Event
Web Site Index

---
---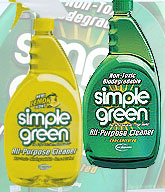 Simple Green Cleaning Products are used exclusively by
Team BBQbyDan

---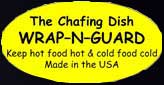 Collapsible Windproof Chafing Dishes, Wind Guards, Chafing Dish Skirts, Chafer Safety Barrier, Induction and Butane Cooker Guards.
www.chafingdish-wrapnguard.com
---


---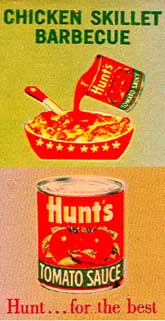 ---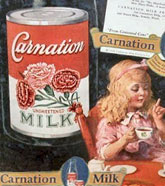 ---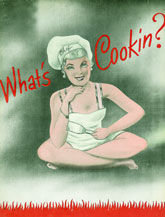 ---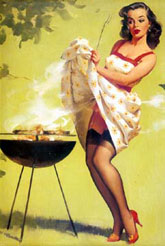 ---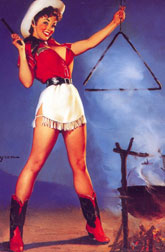 ---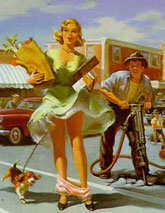 ---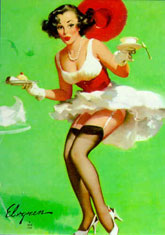 ---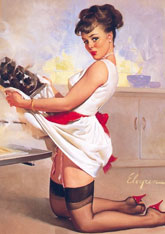 ---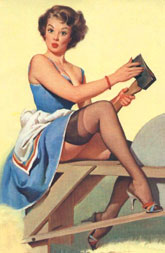 ---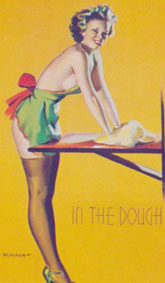 ---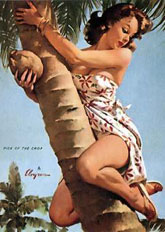 ---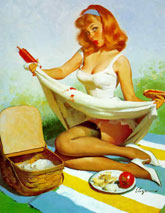 ---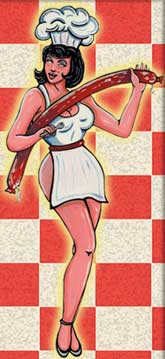 ---

< Flyer / Menu > < Catering Information & Pictures > < Testimonials > < Awards for Cooking Excellence >
Email < Dan@BBQbyDan.com >
< THE CALIFORNIA BBQ ASSOCIATION (CBBQA) HALL OF FAME >

The California BBQ "Hall of Fame" was established in 2007 to recognize CBBQA members who personify the very best of what the CBBQA stands for:
- Service, Competition, and Education

The qualities that are honored here are:

Long term membership in and service to the CBBQA
A history of community service through CBBQA projects
A history of competition (as a cook, judge, or representative)
A history of educational service (training new teams or judges, community education, etc.)

Each year, one or two CBBQA members are nominated by current Hall of Famers for confirmation by the CBBQA Board of Directors.
---

2007 Inaugural Inductee Class
Dan Cannon - Inducted February 10, 2007
Gene Goycochea - Inducted February 10, 2007

As printed in Smokin' Times, March 2007 edition of National Barbecue News:

Two individuals consistently stand out for their community service, willingness to share and educate, and their longstanding dedication to CBBQA.

Dan Cannon and Gene Goycochea, the first inductees to the CBBQA Hall of Fame, have made their mark successfully competing in BBQ and serve as an example to others of spirit and comradeship.

Dan is a founding member of the Southern California BBQ Association (SCBBQA), the predecessor to CBBQA, where he served twice as president. This organizer of Q-Fest has been both a grand champion and a reserve grand champion of past KCBS competitions. Dan has volunteered countless times to help serve and assist at charity events.

Gene Goycochea is another founding member of SCBBQA and has taken on the presidency 2-1/2 times. He is both a rep and an instructor. A skilled cooker, he has placed 1st in brisket at the American Royal. He is best known, however, for his dedication to children's charities having organized many events including the Imperial Beach Surf & Turf the proceeds of which are donated to young children in need.

Both men started competing in BBQ at the same time so it is appropriate that they were both inducted together to the CBBQA Hall of Fame.

---

2008 Inductee Class


Brent Walton - Inducted February 9, 2008
Kim Walton - Inducted February 9, 2008

Brent Walton and Kim Walton are inducted into California BBQ Association Hall of Fame by current members Gene Goycochea and Dan Cannon. Both Brent and Kim were equally acknowledged for their skills and individual accomplishments in the BBQ community over the last six years. Brent and Kim, as BBQ team QN4U, have set an unprecedented award winning pace in the west coast world of BBQ. They have served on the CBBQA board, created state championship BBQ contests in Modesto and Clovis California, put together and attended Military charitable events, won more State championships than any other team in California, and provided BBQ Competition classes to teach all involved in BBQ how to accomplish what they have learned to do so well. AND, that does not begin to touch on the positive attitude and results they have brought to the California BBQ community overall (not to mention the country) through all of their extensive BBQ educational, competition, charitable, and community service activities. In general they have made a name and reputation for BBQ excellence throughout the United States. Together they have created a new level of BBQ achievement and excellence that we all can aspire to and work towards.

Congratulations to both Brent and Kim for their tremendous dedication and commitment to BBQ and this well deserved salutation.



Brent Walton, Gene Goycochea, Kim Walton, Dan Cannon

---
BBQbyDan®, BBQbyDan Inc.™, BBQDan™, BBQ Whisperer™, BBQ Bivouac™, CRK Specialty Q™, Coyote Road Kill™
BBQbyDan.com™, BBQDan.com™, BBQWhisperer.com™, CoyoteRoadKill.com™, BBQBivouac.com™
Registered Trademark (BBQbyDan® Class 030, 035, 043), Service Marks, & Trademarks, claimed 1998-2015 by BBQbyDan Inc.
Copyright© 1998-2015, BBQDan.com, BBQbyDan.com, BBQWhisperer.com, & CoyoteRoadKill.com websites
All rights reserved. No content can be used for commercial purposes without written consent.
Content used for educational purposes or media review must include appropriate source information.
Revised: 06 Jan 2015 12:33 .