Menu / Flyer
Catering & Wedding Info
BBQbyDan Testimonials

Contact BBQbyDan
Sponsor BBQbyDan

www.BBQDan.com
www.BBQbyDan.com
www.BBQWhisperer.com

Home
Search

BBQ Events & Doings
BBQ Contests & Past Info
Recipes, Smoking Meats
Recipes, My Favorites
Military Charitable Events



BBQbyDan Web Index

BBQbyDan Seasonings
& Rubs - Purchased here

KCBS BBQ Cook-Off Info
Links, BBQ & Related

Recipes, Smoking Meats
Recipes (50,000+)
Recipes, Grilling



BBQbyDan Event
Web Site Index

---
---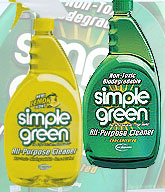 Simple Green Cleaning Products are used exclusively by
Team BBQbyDan

---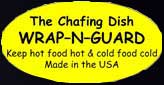 Collapsible Windproof Chafing Dishes, Wind Guards, Chafing Dish Skirts, Chafer Safety Barrier, Induction and Butane Cooker Guards.
www.wrapnguard.com
Email: info@wrapnguard.com
---


---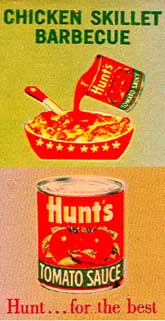 ---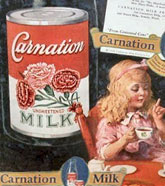 ---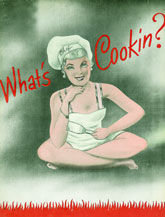 ---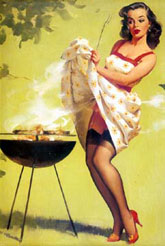 ---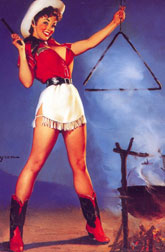 ---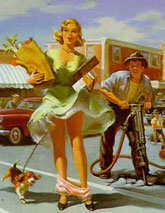 ---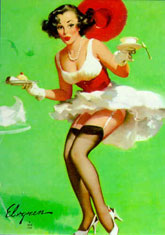 ---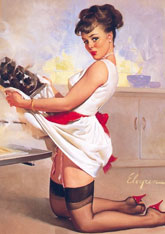 ---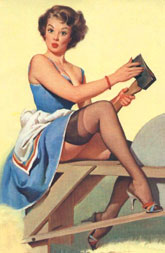 ---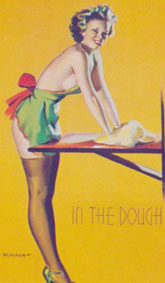 ---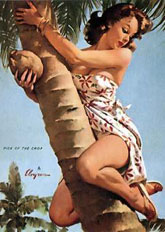 ---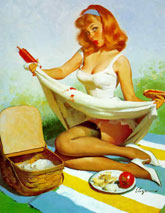 ---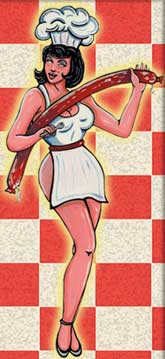 ---
< Flyer / Menu > < Catering Information & Pictures > < Testimonials > < Awards for Cooking Excellence >
Email < Dan@BBQbyDan.com >





Veterans Independence Day Celebration
Honoring our Veterans on July 4th, 2014

Located at the Veterans Hospital,
5901 East 7th Street, Long Beach California

Organized & managed by:
Veterans Holiday Celebration Inc.
VIDC
www.AnnualVIDC.com

Many volunteers and participants spent months planning the organization, logistics,
and requirements to make everything possible.
Not to mention the hundreds of volunteers in attendance during the event making it such a GREAT SUCCESS !!!
My contribution was bringing a BBQ smoking trailer down and cooking 240 TriTips.
What an honor !!!


Long Beach Community Band

Volunteers preparing to serve

Volunteers preparing to serve

Serving Veterans
Serving Veterans
Serving Veterans

Serving Veterans
Serving Veterans

My primary contribution was being an "Advisor" & cooking
two cycles, approximately 2 hours each, of 120 Tritips per cycle, or a total of 240 Tritips which www.VAEvent.org supplied to me.

Tritips ready to be pulled, finished
Volunteers slicing and preparing Tritips




BBQbyDan cooking trailer brought to event


As an FYI...
Below is a link to the:
July 4th Long Beach Veterans Holiday Celebrations of past:
July 4th, 2012
July 4th, 2013

Annual Veterans Holiday Celebration Write-Up & Pictures
West Los Angeles VA Hospital Campus
December 2012
December 2013


BBQbyDan®, BBQbyDan Inc.™, BBQDan™, BBQ Whisperer™, BBQ Bivouac™, CRK Specialty Q™, Coyote Road Kill™
BBQbyDan.com™, BBQDan.com™, BBQWhisperer.com™, CoyoteRoadKill.com™, BBQBivouac.com™
Registered Trademark (BBQbyDan® Class 030, 035, 043), Service Marks, & Trademarks, claimed 1998-2015 by BBQbyDan Inc.
Copyright© 1998-2015, BBQDan.com, BBQbyDan.com, BBQWhisperer.com, & CoyoteRoadKill.com websites
All rights reserved. No content can be used for commercial purposes without written consent.
Content used for educational purposes or media review must include appropriate source information.
Revised: 06 Jan 2015 12:33 .