Menu / Flyer
Catering & Wedding Info
BBQbyDan Testimonials

Contact BBQbyDan
Sponsor BBQbyDan

www.BBQDan.com
www.BBQbyDan.com
www.BBQWhisperer.com

Home
Search

BBQ Events & Doings
BBQ Contests & Past Info
Recipes, Smoking Meats
Recipes, My Favorites
Military Charitable Events



BBQbyDan Web Index

BBQbyDan Seasonings
& Rubs - Purchased here

KCBS BBQ Cook-Off Info
Links, BBQ & Related

Recipes, Smoking Meats
Recipes (50,000+)
Recipes, Grilling



BBQbyDan Event
Web Site Index

---
---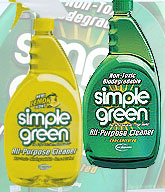 Simple Green Cleaning Products are used exclusively by
Team BBQbyDan

---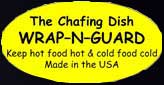 Collapsible Windproof Chafing Dishes, Wind Guards, Chafing Dish Skirts, Chafer Safety Barrier, Induction and Butane Cooker Guards.
www.wrapnguard.com
Email: info@wrapnguard.com
---


---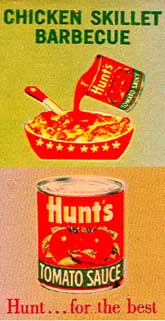 ---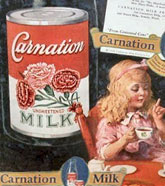 ---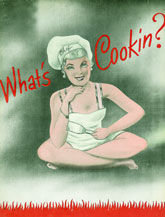 ---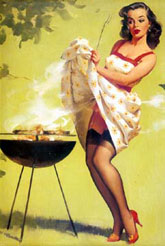 ---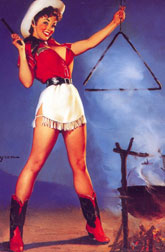 ---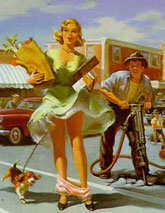 ---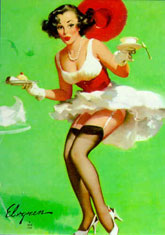 ---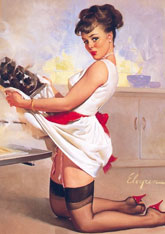 ---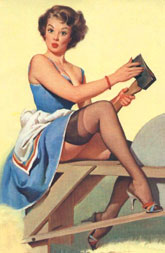 ---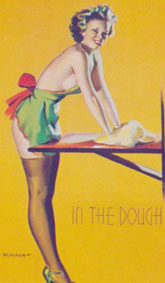 ---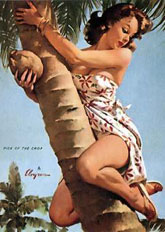 ---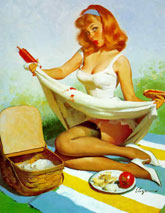 ---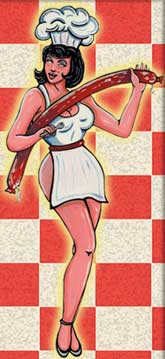 ---
< Flyer / Menu > < Catering Information & Pictures > < Testimonials > < Awards for Cooking Excellence >
Email < Dan@BBQbyDan.com >


Smokin' for Gold
El Dorado County Fairgrounds
Placerville California

October 1-3, 2011


The El Dorado County Fairgrounds are located in the Sierra foothills in beautiful Placerville, California. The BBQ action starts with top pit masters from all over the West Coast competing Saturday in a four-meat championship cook-off featuring chicken, pork butt or shoulder, pork spare ribs and brisket on Saturday, October 1-2, 2012.

Sundays sportsman's grill-off will feature pros and local teams. Teams will smoke California's favorite tri-tip, chicken wings and baby back ribs. The best part is the public gets to be the judge. Sample tickets are for sale with five tickets for $10.

Come out all weekend and enjoy the first annual Sportsman's Outdoor Expo at the El Dorado County Fairgrounds, Friday, October 1 to Sunday, October 3, 2011. It will feature top hunting and fishing guides. Equipment will be on display throughout the fairgrounds. General admission is $5 and parking is $5.


Ribs:


Pork:


Brisket:



BBQbyDan®, BBQbyDan Inc.™, BBQDan™, BBQ Whisperer™, BBQ Bivouac™, CRK Specialty Q™, Coyote Road Kill™
BBQbyDan.com™, BBQDan.com™, BBQWhisperer.com™, CoyoteRoadKill.com™, BBQBivouac.com™
Registered Trademark (BBQbyDan® Class 030, 035, 043), Service Marks, & Trademarks, claimed 1998-2015 by BBQbyDan Inc.
Copyright© 1998-2015, BBQDan.com, BBQbyDan.com, BBQWhisperer.com, & CoyoteRoadKill.com websites
All rights reserved. No content can be used for commercial purposes without written consent.
Content used for educational purposes or media review must include appropriate source information.
Revised: 06 Jan 2015 12:33 .