Menu / Flyer
Catering & Wedding Info
BBQbyDan Testimonials

Contact BBQbyDan
Sponsor BBQbyDan

www.BBQDan.com
www.BBQbyDan.com
www.BBQWhisperer.com

Home
Search

BBQ Events & Doings
BBQ Contests & Past Info
Recipes, Smoking Meats
Recipes, My Favorites
Military Charitable Events



BBQbyDan Web Index

BBQbyDan Seasonings
& Rubs - Purchased here

KCBS BBQ Cook-Off Info
Links, BBQ & Related

Recipes, Smoking Meats
Recipes (50,000+)
Recipes, Grilling



BBQbyDan Event
Web Site Index

---
---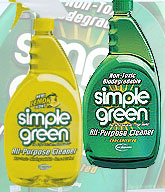 Simple Green Cleaning Products are used exclusively by
Team BBQbyDan

---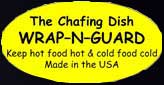 Collapsible Windproof Chafing Dishes, Wind Guards, Chafing Dish Skirts, Chafer Safety Barrier, Induction and Butane Cooker Guards.
www.wrapnguard.com
Email: info@wrapnguard.com
---


---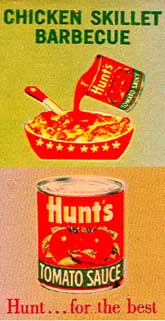 ---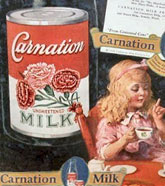 ---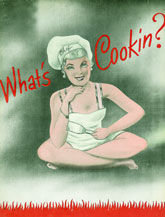 ---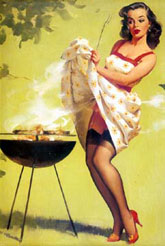 ---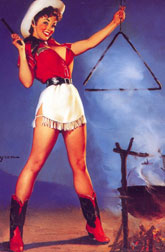 ---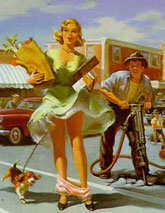 ---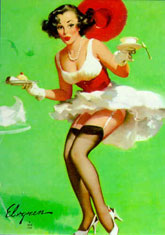 ---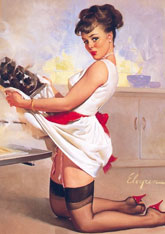 ---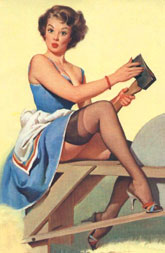 ---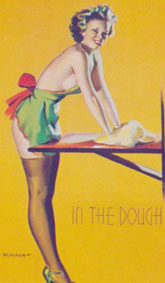 ---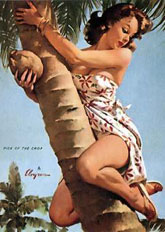 ---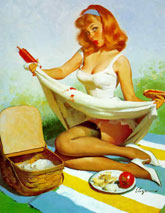 ---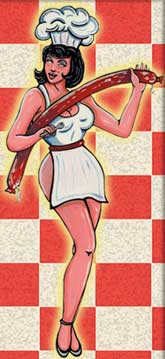 ---

A Few Pictures and E-Mail Comments below of the BBQ Lunch prepared for the Marines & their Families by some BBQ Enthusiasts at the Twentynine Palms Marine Base, 03/26/04.
| | | | | |
| --- | --- | --- | --- | --- |
| | | | | |
| Linda & John Burke & Bill Wight | Smokin' John & Todd Eves | Brent Walton, Del King, Bill Wight, Todd Eves, & Del's Friend | Flaming Linda, Dan C., Todd Eves, & Bill Wight | JROTC volunteers & Brent Walton |
| | | | | |
| ? & John & Lynda Richardson & Ernie Valdez | Linda Burke, Bill Wight, Dan Cannon | Smokin' John with a Marine Journalists (female type) | Todd's Pitt in the background, John's Trager in foreground | Smokin' John hustling to get food to the troops! |
| | | | | |
| Butts & Briskets in Todd's Pit | Todd cooking hot dogs for the kids | The ROTC leader and Lynda Richardson | Smokin' John and Todd Eves | John Richardson and volunteers serving |
| | | | | |
| | Marines & Brent Walton, Del King, and Bill Wight | Marines & families being served | Marines & families being served | They told me this is called an 8 ton, replaced deuce-&-a-half |
| | | | | |
| | Bill Wight standing beside Hummer | Bill Wight inspecting the tank's rear end! | Todd Eves | Dan Cannon |
Email from Del King:

I just want to thank all those who helped make this last Operation BBQ For Our Troops such a success.

This was the first time the members of the Battalion had a chance to have a family day of Battalion Picnic since they had came back from Iraq.

They had already sent back a full company of Marines to Iraq, plus a tow platoon and support platoon. Also deployed was over 100 Marines in Kuwait. Within the next month they will have over 100 more men ship out for extended duty.

We were able to show support for the families of these men that have already gone back and support for those about to leave.

They really made a big thing of this day. They brought down all there equipment A Tank, a Tow vehicle, A Tank Recovery Vehicle, An Amtrack, Field Medical Ambulance, and many other vehicles for everyone to see and go into.

The Battalion Commander was not able to be at the BBQ. He stopped by to say thank you for all our support and tell us all how much it meant to him and his people. He was on the way to the airport. The Commanding General of the Base was sending him back east to support a family that had just lost their son in Iraq. The family members were taking it very hard and he was going to try and give them support.

This event came together really fast and on short notice. It would not have happened if if had not been for people like:

Todd getting some meat donated for the event. pulling out his 5th wheel for all of us to sleep in. His
cooking of the meats for the events.

Bill W. pulling Todd's pit out to the airport and onto the base. His donation for supplies for anything that we hadn't gotten donated. His tireless work in jumping in and doing anything any everything he felt needed done to make it happen.

Dan C. It was such a great surprise to get to the airport and see that Dan was there to lend his support and expert knowledge.

Brent Walton gets the award for driving the most miles. He drove down all the way from Fresno area to help out and donated a case of Boston Butts. Helped out manning the pit and helping do everything else.

John and Linda Burke. The true hero's of the event. John worked like no other. He cooked a great diner for everyone that showed up at the airport the night before. Then got up before everyone had coffee and breakfast cooked when everyone woke up the next day. He provided one of his many pits to use as a holding station to keep the meats warm before and wile we were serving. He is like the energizer bunny he just kept going and going. He kept the food hot on the serving line replacing empty pans of BBQ with full ones and if the BBQ was getting cold he would replace it was hot ones and warm back up what was getting cold. He was a Man the walked the lines to make sure we never ran out.

We had the JROTC (Junior Reserve Officer Training Candidates) students and a teacher from Poly High in Long Beach come out for the day and help serve and prepare the meats for serving.

John Richardson, Lynda Richardson, and Ernie Valdes, came out for the day and just jumped in and helped out anyplace they could and did an outstanding job.

This event would not have happened or been such a success if it had not been for these people and any others that gave their support and good wishes.

From the members and the families of 1st Tank Battalion they say thank you and job well done.

Del King


Email from Dan Cannon:

The following is just my personal opinion and viewpoint of the weekend.

Great times, good company, great rewards, and LOTS of appreciation, from the Marines and their families (wives & children). Especially when some personally thanked everybody (preparers and cookers) for the contributions of labor and food.

Us cooks also had a great time camping and socializing at the Joshua Tree Airport Thursday & Friday nights. The owner, Parks, of the airport has been kind and generous enough to let us use his facility to camp and prep at, at no charge, for more than one of these events.

Del, you do great putting these events together. On your shift things get done right!

I was just a minor contributor of labor and time only. Smokin' John, Flaming Linda Burke, Del King, Bill Wight, Todd Eves, Brent Walton, John & Lynda Richardson, Ernie Valdez and others I might have missed are to be commended for their contributions of money, resources, product, energy, and time. Of course lets not forget the great contributions of the ROTC folks. THEY WERE THE BEST and worked VERY HARD!!!

Anyway, I want to say I had a GREAT and rewarding time and think all others did also.

Dan C.


Email from Del King:

Dan,

Thank you for your kind words. But the job can only get done with people like You, Bill, Todd, Smokin'
John and everyone else. There might be bumps in the road but it can only work when we have Ya'll.

My hat is off to everyone. It is one thing to do an event and say ok we showed our support. But to go back and follow up with these people and let them know there are Americans out there that really care leaves me speechless.

If any of you ever have something you need or want done you will have my support no questions
asked, except what time you need me.

The credit for this goes to all those who cooked prepared and served. I can not say Thank You enough to all of you.

Del King


BBQbyDan®, BBQbyDan Inc.™, BBQDan™, BBQ Whisperer™, BBQ Bivouac™, CRK Specialty Q™, Coyote Road Kill™
BBQbyDan.com™, BBQDan.com™, BBQWhisperer.com™, CoyoteRoadKill.com™, BBQBivouac.com™
Registered Trademark (BBQbyDan® Class 030, 035, 043), Service Marks, & Trademarks, claimed 1998-2015 by BBQbyDan Inc.
Copyright© 1998-2015, BBQDan.com, BBQbyDan.com, BBQWhisperer.com, & CoyoteRoadKill.com websites
All rights reserved. No content can be used for commercial purposes without written consent.
Content used for educational purposes or media review must include appropriate source information.
Revised: 06 Jan 2015 12:33 .