Menu / Flyer
Catering & Wedding Info
BBQbyDan Testimonials

Contact BBQbyDan
Sponsor BBQbyDan

www.BBQDan.com
www.BBQbyDan.com
www.BBQWhisperer.com

Home
Search

BBQ Events & Doings
BBQ Contests & Past Info
Recipes, Smoking Meats
Recipes, My Favorites
Military Charitable Events



BBQbyDan Web Index

BBQbyDan Seasonings
& Rubs - Purchased here

KCBS BBQ Cook-Off Info
Links, BBQ & Related

Recipes, Smoking Meats
Recipes (50,000+)
Recipes, Grilling



BBQbyDan Event
Web Site Index

---
---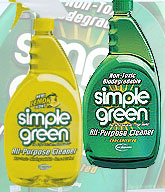 Simple Green Cleaning Products are used exclusively by
Team BBQbyDan

---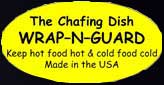 Collapsible Windproof Chafing Dishes, Wind Guards, Chafing Dish Skirts, Chafer Safety Barrier, Induction and Butane Cooker Guards.
www.wrapnguard.com
Email: info@wrapnguard.com
---


---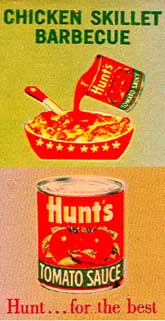 ---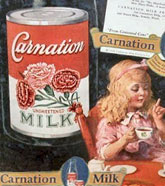 ---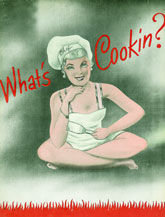 ---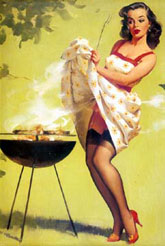 ---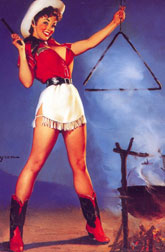 ---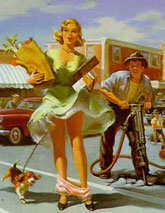 ---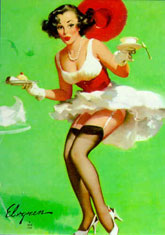 ---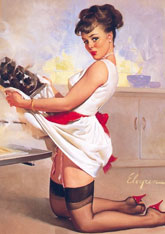 ---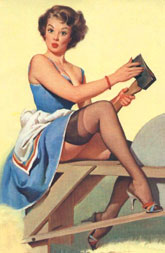 ---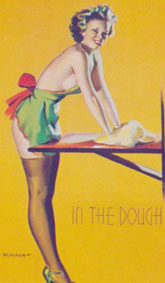 ---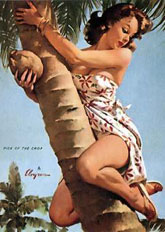 ---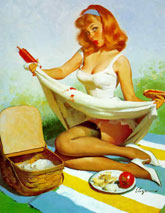 ---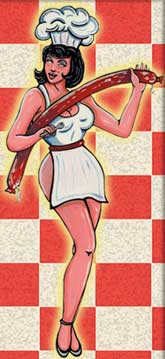 ---

http://www.jackdaniels.com/TheDistillery/InvitationalBBQ.aspx


OFFICIAL --- 21st Annual
Jack Daniel's World Championship
Invitational Barbecue

The DRAW --- Teams announced for the 2009 Jack Daniels
Invitational World Championship BBQ September 3, 2009


OFFICIAL Jack Daniel's Draw Winners
September 3, 2009

AUTOMATICS:
4 Legs UP BBQ, Great Bend, KS, 2008 Jack Daniel's
Four Men and A Pig, Olathe, KS, 2008 American Royal Open
Blazen BBQ, Hillsboro, TX, HLS&R Barbecue
Sweet Swine O'Mine, Olive Branch, MS, Memphis in May

Pellet Envy, Leawood, KS, Seven + Wins
Bub-Ba-Q, Canton, GA, Seven Wins
Munchin Hog's @ the Hilton, Prairie Village, KS, Seven Wins
Rhythm 'n QUE, Phoenix, AZ, Seven Wins
Swamp Boys, Winter Haven, FL, Seven Wins

Boss Hogg Barbecue, Fairbanks, AK, AK State Winner
cancersuckschicago.com, Westmont, IL, AZ State Winner
R2 - BQ, Wantagh, NY, CT State Winner
PA Midnite Smoker, Willow Street, PA, DE State Winner
Cool Smoke, Richmond, VA, DC Winner
Team Ida Q, Boise, ID, ID State Winner
I Smell Smoke, Malden, MA, MA/VT State Winner
3 Eyz BBQ, Owings Hills, MD, MD State Winner
I Que, Hopkinton, MA, ME State Winner
Blake's BBQ, Gilbert, AZ, NV State Winner
Lakeside Smokers, Methuen, MA, NH State Winner
Parrothead Smokers, Dakota Dunes, SD, PA State Winner
Spitfire, Fargo, ND, SD State Winner
Hoochie – Que, Park City, UT, UT State Winner
Just Smokin' Around, Frederick, MD, WV State Winner
Burnin Bobs Butts n Bones, Morrison, CO, WY
State Winner
CONTEST STATE TEAM NAME HM STATE

AL Wild Bunch Butt Burners, AL
AR Tee Wayne's Smoking Lipps, LA
CA All Hogs go to Heaven, CA
CO Wild Hogs BBQ, CO
FL HomeBBQ.com, FL
GA Jack's Old South, GA
IA Iowa's Smokey D's BBQ, IA
IL Ulcer Acres BBQ, IL
IN Shigs In Pit, IN
KS Rubbin It & Lovin It BBQ, KS
KY Monty Pigthon & the Holy Grill, KY
LA QUAU, IL
MI Extreme Roasters, MI
MN The Heat Is On, MN
MO The Pickled Pig, KS
MS Big Boyz Cookin' Crew, MS
NC Checkered Pig, VA
NE To The Bee BBQ, NE
NJ Lo' -N- Slo' BBQ, NJ
NM Naaman's BBQ, AR
NY lunchmeat, MA
OH Hoosier Crawdaddy, IN
OK STU'S Q BBQ, OK
OR Fat Dad's Barbeque, OR
SC Chatham Artillery BBQ, GA
TN Music City Pig Pals, TN
TX Redneck Cookers, TX
VA Dizzy Pig , VA
WA Smoke A Fat One BBQ, WA
WI Dr. Porkenstein, WI

WILD CARD
Brew 'N' Bar-B-Que KS

HOME STATE
Bare Bones BBQ Team, MO
Big Mo from Aho, NC
Yabba Dabba Que, NH
Sweet Peppers, NM
Mr. Bobo's Traveling BBQ Allstars, NY
Butts and Breastts, SC

BBQbyDan®, BBQbyDan Inc.™, BBQDan™, BBQ Whisperer™, BBQ Bivouac™, CRK Specialty Q™, Coyote Road Kill™
BBQbyDan.com™, BBQDan.com™, BBQWhisperer.com™, CoyoteRoadKill.com™, BBQBivouac.com™
Registered Trademark (BBQbyDan® Class 030, 035, 043), Service Marks, & Trademarks, claimed 1998-2015 by BBQbyDan Inc.
Copyright© 1998-2015, BBQDan.com, BBQbyDan.com, BBQWhisperer.com, & CoyoteRoadKill.com websites
All rights reserved. No content can be used for commercial purposes without written consent.
Content used for educational purposes or media review must include appropriate source information.
Revised: 06 Jan 2015 12:33 .