Menu / Flyer
Catering & Wedding Info
BBQbyDan Testimonials

Contact BBQbyDan
Sponsor BBQbyDan

www.BBQDan.com
www.BBQbyDan.com
www.BBQWhisperer.com

Home
Search

BBQ Events & Doings
BBQ Contests & Past Info
Recipes, Smoking Meats
Recipes, My Favorites
Military Charitable Events



BBQbyDan Web Index

BBQbyDan Seasonings
& Rubs - Purchased here

KCBS BBQ Cook-Off Info
Links, BBQ & Related

Recipes, Smoking Meats
Recipes (50,000+)
Recipes, Grilling



BBQbyDan Event
Web Site Index

---
---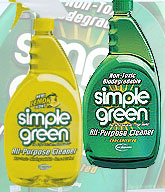 Simple Green Cleaning Products are used exclusively by
Team BBQbyDan

---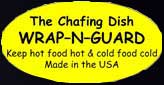 Collapsible Windproof Chafing Dishes, Wind Guards, Chafing Dish Skirts, Chafer Safety Barrier, Induction and Butane Cooker Guards.
www.wrapnguard.com
Email: info@wrapnguard.com
---


---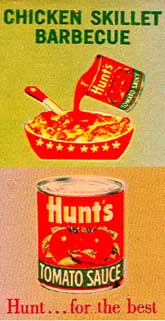 ---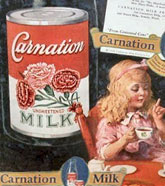 ---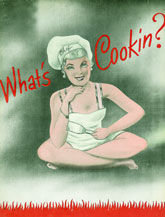 ---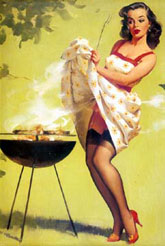 ---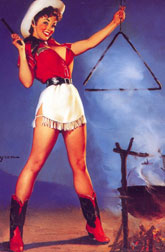 ---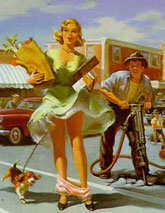 ---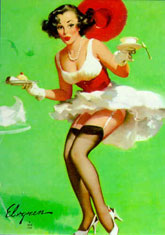 ---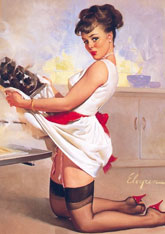 ---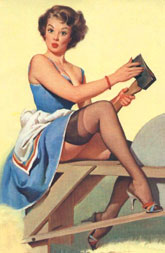 ---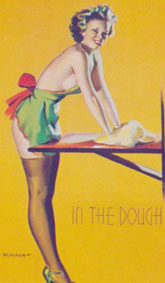 ---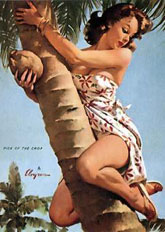 ---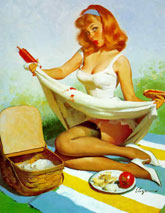 ---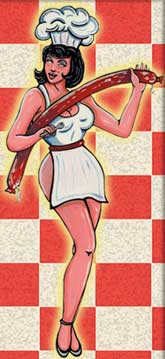 ---


Hava BBQ - London Bridge Style

26-27-February-2010
KCBS Four Meat Contest
"Anything Butt" contest
Desert Contest
Salsa Challenge
< more info - www.HavaBBQ.com >





The Daybreakers Lions International, Skip Ramsden, all the great volunteers, and the folks of Lake Havasu City Arizona who did a fantastic job of presenting the BBQ community a 1st class, mature, complex, and team-friendly contest. Quite a feat for their first! I drove about 330 miles each way (a long way for me), about 6 hours each way, and arrived Thursday afternoon. Plenty of room, great facilitation, and great people awaited me. The party Thursday night was fantastic. Many people, much involvement. I haven't seen a pre-contest party on a Thursday evening, since Tostitos Fiesta Bowl Contest, that happened to also be in Arizona, at West World, about 10 years ago.
If anybody needed anything all we had to do was ask Skip and it happened.

The weather was great the entire weekend. Saturday night after the contest, during the pizza party / contest celebrations it did rain for an hour or so but certainly had no effect on the contest. I got up Sunday morning and left about 07:30 to a sunny great day. Makes for a nice drive home.

Again, I want to thank and congratulate all the volunteers, organizers, all 5 KCBS representatives, Lake Havasu City, and of course the person that seemed to be the spokesman, Skip, for a great contest. I will certainly be back next year!

Dan Cannon
BBQbyDan

---


Click score sheets below to enlarge


Overall rankings
Salsa
Dessert
Anything Butt
Chicken
Ribs

Pork Butt
Brisket

Dan (BBQbyDan) & Carla Gonzales,
www.GoodCook.com representative,
proud sponsors of BBQbyDan
Carla is a big help & makes turn-ins easy!
Venue
Great location, great facilities,
GREAT Contest !!!

Thursday night party time !!!
Thursday night party time !!!

Thursday night party time !!!
Todd & TJ

Brent, Cindy (Ella's BBQ Team), Kim
Andy and Joe
Todd & TJ

Ardith, Steve, & team
All Hogs go to Heaven

Skip Ramsden, left, presenting trophy
BBQbyDan
1st, Anything Butt
Michael J. Reimann
Owner/President AZ Barbeque
www.AZBarbeque.com
Michael@AZBarbeque.com

Saturday Night
Pizza & Celebrating the great success of the day

Saturday Night
Pizza & Celebrating the great success of the day
Saturday Night
Pizza & Celebrating the great success of the day

BBQbyDan®, BBQbyDan Inc.™, BBQDan™, BBQ Whisperer™, BBQ Bivouac™, CRK Specialty Q™, Coyote Road Kill™
BBQbyDan.com™, BBQDan.com™, BBQWhisperer.com™, CoyoteRoadKill.com™, BBQBivouac.com™
Registered Trademark (BBQbyDan® Class 030, 035, 043), Service Marks, & Trademarks, claimed 1998-2015 by BBQbyDan Inc.
Copyright© 1998-2015, BBQDan.com, BBQbyDan.com, BBQWhisperer.com, & CoyoteRoadKill.com websites
All rights reserved. No content can be used for commercial purposes without written consent.
Content used for educational purposes or media review must include appropriate source information.
Revised: 06 Jan 2015 12:33 .