Menu / Flyer
Catering & Wedding Info
BBQbyDan Testimonials

Contact BBQbyDan
Sponsor BBQbyDan

www.BBQDan.com
www.BBQbyDan.com
www.BBQWhisperer.com

Home
Search

BBQ Events & Doings
BBQ Contests & Past Info
Recipes, Smoking Meats
Recipes, My Favorites
Military Charitable Events



BBQbyDan Web Index

BBQbyDan Seasonings
& Rubs - Purchased here

KCBS BBQ Cook-Off Info
Links, BBQ & Related

Recipes, Smoking Meats
Recipes (50,000+)
Recipes, Grilling



BBQbyDan Event
Web Site Index

---
---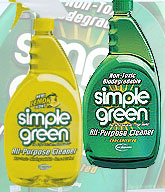 Simple Green Cleaning Products are used exclusively by
Team BBQbyDan

---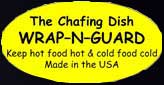 Collapsible Windproof Chafing Dishes, Wind Guards, Chafing Dish Skirts, Chafer Safety Barrier, Induction and Butane Cooker Guards.
www.wrapnguard.com
Email: info@wrapnguard.com
---


---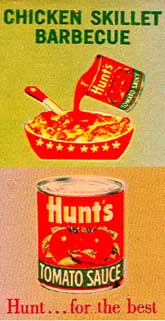 ---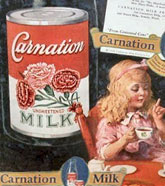 ---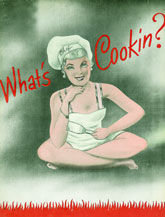 ---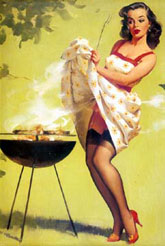 ---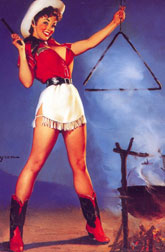 ---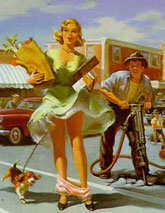 ---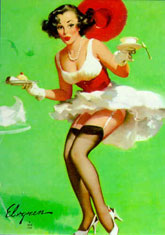 ---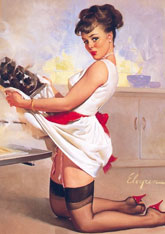 ---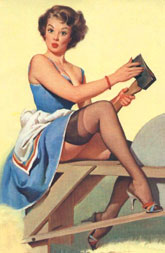 ---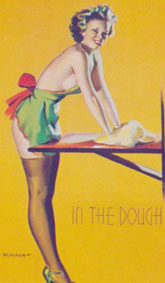 ---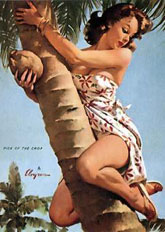 ---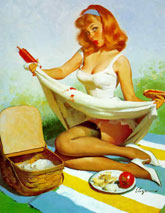 ---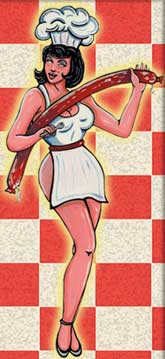 ---
Hall Of Fame BBQ Competition Class
Class Instructors = Dan Cannon, Gene Goycochea, Brent & Kim Walton, and Ric Gilbert

November 20-21, 2009, Friday / Saturday

Canyon RV Campground
Anaheim California

---

Posted to cbbqa.com, the forum message area by Jesse Vargas


Thanks to Thom, Brent & wife, Gene, Ric, Larry, and Dan.

My wife and I had a great time and learned more than I expected. All the participants were friendly and helpful, with a range of experience too.

I took so many notes I am trying to rewrite them in legible sentences so I don't lose all the valuable information I picked up.

My wife won a 1/2 half off prize for an upcoming competition and we are beyond scared. It's a little sooner than we expected. So much to learn in such a short time. Oh yeah, a name; it will probably take my wife that long just to decide on one

Again, a heartfelt thanks to all the instructors for their time and knowledge.

Jesse & Tanya


---

Posted to cbbqa.com, the forum message area by John Hilgeman


I want to thank every one who helped put this class on. I learned so much and I'm sure I will benefit from it all not only when I enter my first comp but when I'm just kick'n back with family and friends and producing some good BBQ. I also had a great time hanging out and meeting a great group of people and making new friends.

Thanks again Thom, Ric, Gene, Dan, Brent and Kim


John Hilgeman


---

Posted to cbbqa.com, the forum message area by Don Vieira


To those I met at the BBQ class,


Thanks for putting up with me and whatever stupid questions a newbie like me comes up with. One of the things that has given me the addiction known as BBQ is the chance to meet good people, and this event was confirmation of that. I look forward to seeing you all again upon the field of BBQ battle, and hope we can still be friends after we beat you.

Just kidding, we've got a lot to learn, most of you have forgotten more than I'll ever learn, but we do intend on givin' you'all a good run for the money.

Thanks for the great time over the weekend, Don V, Team CrazyQ


---

Posted to cbbqa.com, the forum message area by Laurence Hill


I had a great time meeting everybody, My "well done HoF Professors" and thanks. I had a great time and hope all who came had fun and learned.

Feel Free to share your comments about the class. If you have any thing you feel we could improve on feel free to PM me.

---

Posted to cbbqa.com, the forum message area by Ric Gilbert

Back home safely. So what did I learn this weekend? 1) Again, I see how wonderful and unique our BBQ community really is, what a great mix of individuals and all with a shared passion. 2) Don't drink three gallons of Rock Star and think you can sleep after. Thank you all for coming out this weekend I truly had a great time meeting you and look forward to seeing ya'll at other events. Please feel free to PM me if you have any questions. Thanks everyone.

ric


---

Posted to cbbqa.com, the forum message area by Gene Goycochea

I was happy with this weekend, had some new cooks that I had never met before, seemed like a very friendly and enthusiastic crowd.... I hope that they all learned something and that they had a good time at the class................for those who attended, if any of you have questions, please feel free to pm or e-mail any of us......


---

Posted to cbbqa.com, the forum message area by William Nicola

My warmest regards to those who gave willing of their knowledge and wisdom. Also to the folks who worked to bring all this together. This was a very fun event and we ate pretty well for a couple days too.

Ric: Even with the slight glow, those ribs were righteous! Thanks for driving down. Next time...Red Bull.
Gene: Just when I thought I knew everything I needed to know about tri-tip, Shelly and I tried yours. Well done sir!
"Candy Apple" Dan: Can't wait to try your technique on my WSM.
Brent & Kim: Your demonstration has given me a whole new appreciation for presentation.

Here is a link to some pix I took.

Thank you very much!


---

Posted to cbbqa.com, the forum message area by Frank Padilla

To the BBQ University 101 + Team, thanks so much for your time and instruction. I realized how much more I need to learn...WOW! I had a great time meeting the Champs and all the attendees at the event. Still re-writing my notes and hope to post some pics soon. Again Thanks


---

Posted to cbbqa.com, the forum message area by Dan Cannon

Ditto To everything everybody has said above. I had a great time, enjoyed providing my skill set to those in attendance, the venue and class structure were perfect. Especially thanks to Brent & Kim Walton for providing the class structure through all entr้es that you are so good at doing in your own class. And, Thom Emery for putting it all together.

Dan Cannon


---

BBQbyDanฎ, BBQbyDan Inc.™, BBQDan™, BBQ Whisperer™, BBQ Bivouac™, CRK Specialty Q™, Coyote Road Kill™
BBQbyDan.com™, BBQDan.com™, BBQWhisperer.com™, CoyoteRoadKill.com™, BBQBivouac.com™
Registered Trademark (BBQbyDanฎ Class 030, 035, 043), Service Marks, & Trademarks, claimed 1998-2015 by BBQbyDan Inc.
Copyrightฉ 1998-2015, BBQDan.com, BBQbyDan.com, BBQWhisperer.com, & CoyoteRoadKill.com websites
All rights reserved. No content can be used for commercial purposes without written consent.
Content used for educational purposes or media review must include appropriate source information.
Revised: 06 Jan 2015 12:33 .